Weddings amidst the wide open Texas landscape forever hold a special place in our hearts, but capturing couples backed by the white-capped Rocky Mountains or a Pacific Island sunset are always on our dream shot list. Last month, our studio hosted our friends Rebecca from the Four Seasons Vail and Nerine from the newly opened Four Seasons Oahu. Joined by Dallas event planners, they shared with us the magic of a destination wedding at a Four Seasons property.
Ensuring guests are taken care of is a crucial aspect in all Southern weddings. The Four Seasons shares this hospitable mentality and offers to carry that burden for brides, grooms, and their families. Decades ago, the Four Seasons redefined luxury as service so wedding guests consistently receive the highest level of polite attentiveness. Even as a wedding vendor, our team has been fortunate to experience the company's hospitality.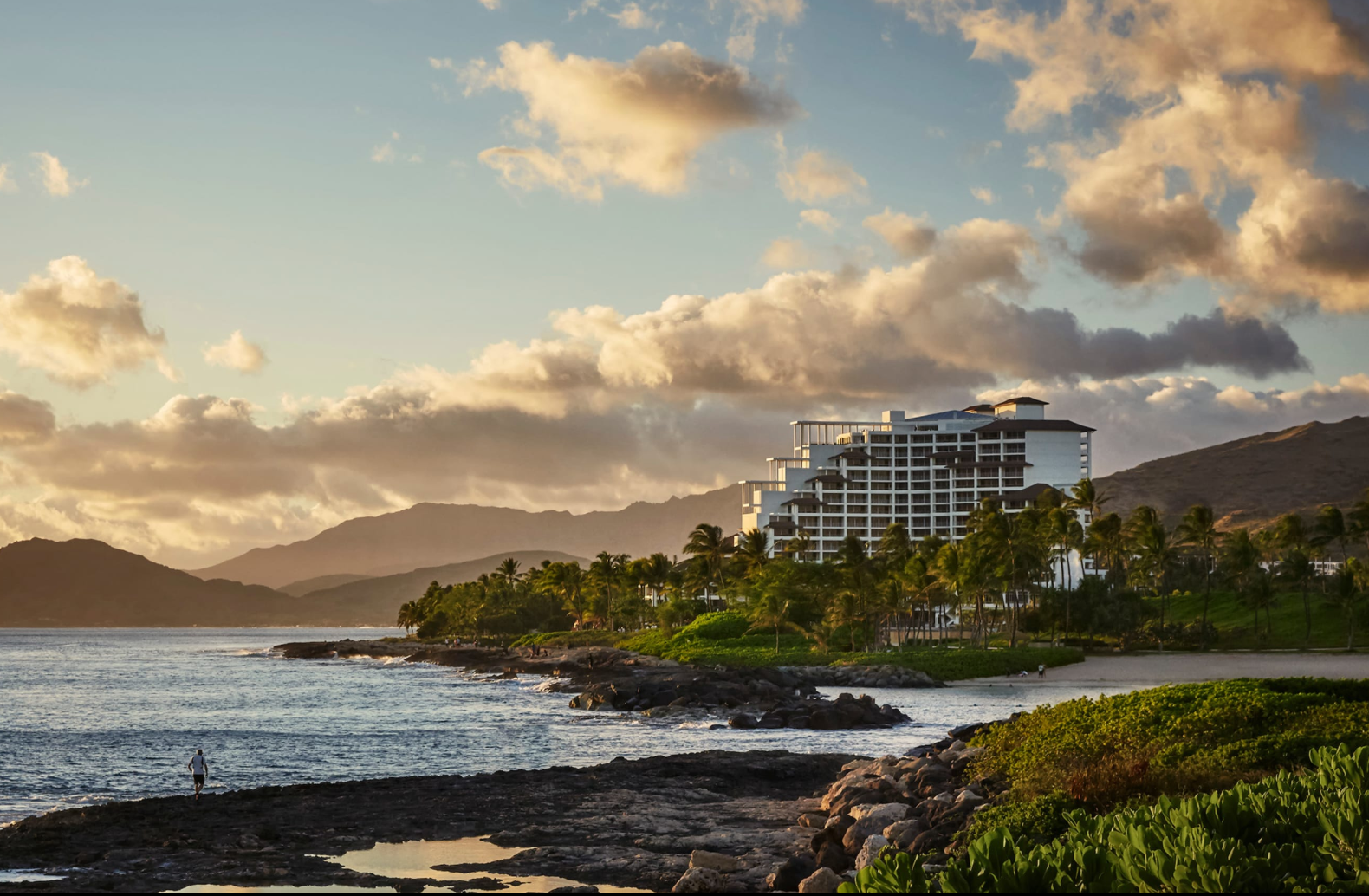 As we mixed and mingled with Rebecca and Nerine, sipping on the Mai Tai and Colorado whiskey by Sourced Craft Cocktails, the Four Seasons mission statement was evident. If you are looking for a destination getaway for you and your guests, we excitedly direct you to Four Seasons Vail and Four Seasons Oahu. Lastly, we add, take us there with you!
Reader Interactions